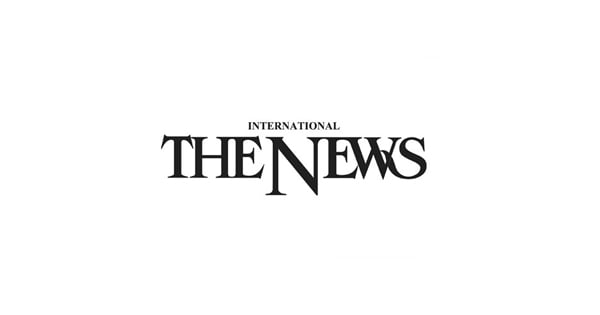 The PTI will file a new plea against the delimitation of constituencies
ISLAMABAD: Pakistan's Tehreek-i-Insaaf on Wednesday called for time to file a petition challenging the new constituency boundaries and subsequent notification.
A three-member bench of the Supreme Court headed by Justice Ijazul Ahsen heard the PTI's petition.
During the hearing, Judge Ijazul Ahsen said that the PTI had filed the petition against the redrawing of the constituencies after the publication of the notification. The judge said that after the notification of the new boundary, the instant motion became unsuccessful.
PTI lawyer Faisal Chaudhry said the redrawing of constituencies was done against the Constitution and had no legal standing.
To this, Judge Ijazul Ahsen asked whether he would challenge the notification or file an amended petition. The lawyer asked for time, adding that the PTI would challenge the new delimitation of the constituencies and the notification.
The court granted the plea and adjourned the hearing for the start date. It is pertinent to mention that the Secretary General of PTI, Asad Umer, filed a petition with the Supreme Court through his attorneys Ch Fawad Hussain and Ch Faisal Hussain on April 18.
The PTI had demanded a declaration that the demarcation timetable announced by the Election Commission of Pakistan on April 11 was illegal and unconstitutional.