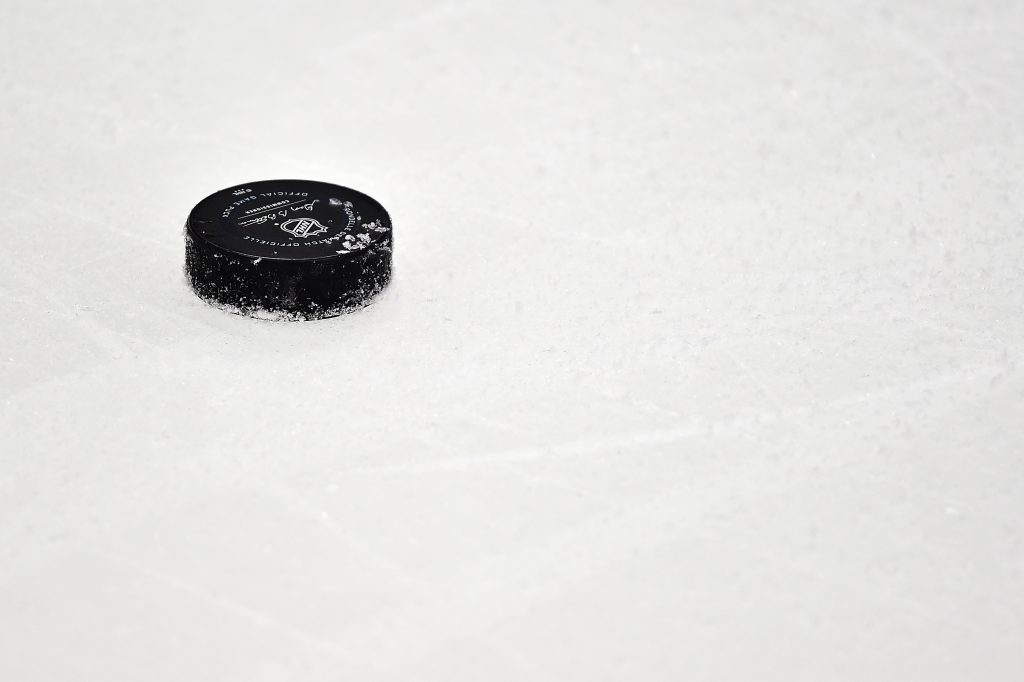 Subway Notes: Penguins, Thompson, Mukhamadullin
The Pittsburgh Penguins entered yesterday's free agency frenzy with eight defensemen already under one-way contracts for the upcoming season. Then they signed their biggest signing of the day, a three-year contract for John Rutta. Now, with too many defenders and not enough places, it looks like a trade is coming.
General director Ron Hextall admitted as much at a press conference yesterday, explaining that there are "a few too many defenders" in the squad now. It should come as no surprise then when David Pagnotta of fourth period reporting this John Marin and Marcus Petterson are both "out there" in trade negotiations today. The two defenders are both signed for at least three years and at least $4 million a season, which means they won't be scrap buys for anyone interested.
Philadelphia Flyers should hire Rocky Thompson, according to Elliotte Friedman of Sportsnet. The former minor league official parted ways with the San Jose Sharks last September, explaining that due to a medical exemption that prevented him from taking a COVID-19 vaccine, he was not allowed to continue as the team's associate coach. Thompson has a solid coaching resume that includes stints as head coach of the Windsor Spitfires and Chicago Wolves, although as Charlie O'Connor of The Athletic notesit's unclear what kind of restrictions his vaccination status will lead to next season.
It seems like Chakir Mukhamadullin could spend another year in the KHL, because he is listed in league transfers by signing a new contract with Ufa Salavat Yulaev, the club he has spent the last few seasons with. The New Jersey Devils prospect has signed his entry-level NHL contract, but it includes a European assignment clause. It's likely that this new KHL deal is in case he doesn't make it on the Devils roster out of camp, and will lead to him returning overseas instead of an AHL assignment. There's no rush for the 20-year-old, although he'll burn through the first year of his ELC no matter where he plays this season.