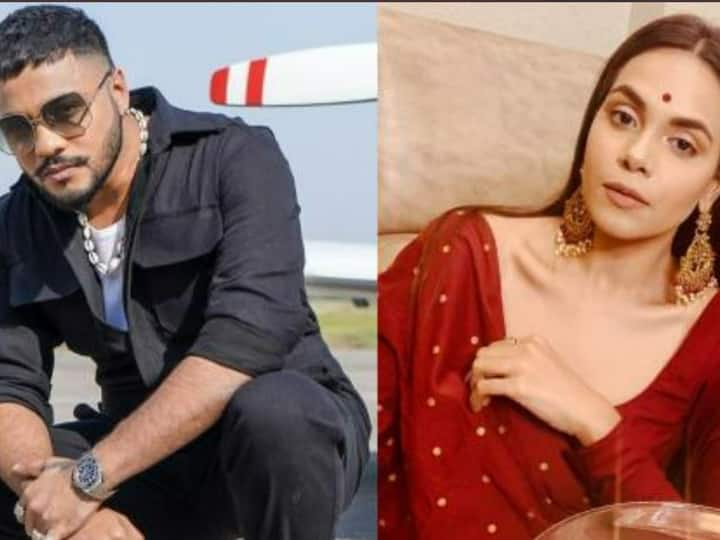 Raftaar and Komal Vohra file for divorce after 6 years of marriage
New Delhi: Singer and rapper Raftaar and his wife and interior designer Komal Vohra have officially separated after 6 years of marriage. The couple married in 2016 and filed for divorce in 2020, according to reports. However, due to the pandemic, the process has been delayed, Hindustan Times reported.
In the same HT report, a source close to the couple confirmed, "Everything has been delayed due to the pandemic. They will be signing the divorce papers on October 6."
The same report cites its source, stating that the problems began between the two "just days after they got married."
"Both have moved on in their respective lives and the couple, as well as their families, remain cordial," adding that only relatives know about Raftaar and Komal Vohra's marriage status.
Raftaar is known for his track "Ghana Kasoota" which brought him widespread recognition and fame.
No official confirmation has come from Raftaar or Komal.
Apparently Raftaar and Komal got married after 5 years of dating. It was "love at first sight" when they met at a friend's house in 2011. At the time of the wedding, Raftaar shared a photo from the ceremony and captioned it: "Married to my soul mate."
However, no such photo can be found of the couple on their social media accounts. It was also reported that they unfollowed on social media.
Dilip Nair, who goes by the name Raftaar, is known for tracks like "Toh Dishoom", "Swag Mera Desi" and "Dhaakad" from Aamir Khan's movie "Dangal".
Komal Vohra, meanwhile, is an interior designer.