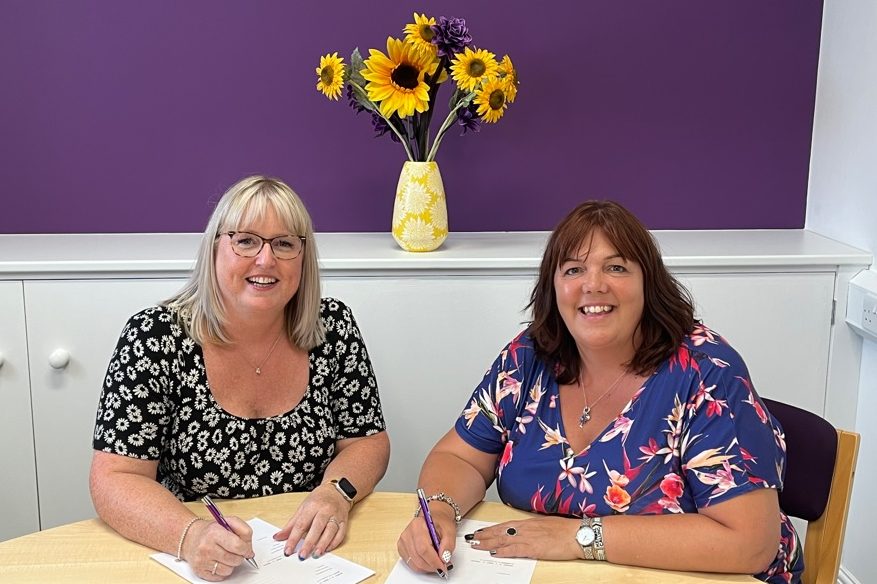 People: pro-development; Hortor; McCormicks lawyers; and more
Yorkshire learning and development company Pro-Development (UK) Ltd has welcomed a new shareholder and director to its management team.
Former York Science Park CEO Tracey Flannery has joined Pro-Development founder Michelle Mook as a shareholder and director of the York-based company specializing in employee engagement and development.
Mook, who started the business ten years ago and grew it from a permanent departure to an employer of 11 with more than 100 customers across the region, retains a majority stake.
The company plans to achieve its first turnover of £1 million over the next two years as part of a broader ten-year growth plan.
Tracey joined Pro-Development in 2020 as a Learning and Development Consultant to provide strategic support to the team and assist clients.
Working with businesses, large and small, in Yorkshire and the Humber, the team helps improve employee retention and engagement through a range of leadership and management development programs and training.
Flannery said, "This is a once-in-a-lifetime opportunity to become a shareholder in a company that I am passionate about and which I believe has great potential.
"I jumped at the chance to be part of Pro-Development. I am extremely excited to be part of the leadership team as we enter the next chapter of growth while ensuring that our existing customers continue to receive high quality support and guidance.
"Michelle and I have known each other for over ten years, and I've had the privilege of watching her build this business to the well-deserved success it is today."
Mook added: "It's no coincidence that we've grown at the pace we've had since Tracey joined the team.
"She has helped put in place a solid strategy and move the company forward from the 18 months she has been here.
"Her extensive experience running a business while supporting growing businesses, along with her strategic awareness and financial planning, puts her in a unique position to be a director here."
:::
Hortor, a resource and managed services consultancy headquartered in Leeds, has appointed Jack Paul as director of strategic development and promoted Fletcher Coutts to division director specializing in the cleantech sector.
With a background in business management having worked for a franchise based in the UK and Northern Ireland, Paul is eager to take on a new challenge and advance his skills and career in the industry.
He said: "It's a very different role to anything I've done before, but I'm up for the challenge. The job was actually referred to me by a friend who works at Hortor. Knowing that they had such a positive experience was really encouraging.
He will be responsible for supporting a global portfolio of clients seeking market-leading talent in the IT, telecommunications, energy, fintech and financial services industries.
Having joined the company in March 2021 as a market and business development consultant, Coutts earned his second promotion at Hortor becoming a division manager specializing in clean technologies.
He said: "It has certainly been a very positive journey for me so far, with two promotions since arriving last year.
"I am now looking to build my reputation in the cleantech sector and become an obvious choice for the progressive companies that we support in their growth strategies. »
Hortor Managing Director Andy Nicholson said: "First of all, we welcome Jack to the team. His business background will give him a solid foundation as he begins his career in the sector. He is already making his mark and has integrated very well.
"Big congratulations must also go to Fletcher who has worked so hard since joining us in 2021. As well as being an asset to the team, he is a great example of how we reward hard work at Hortor."
:::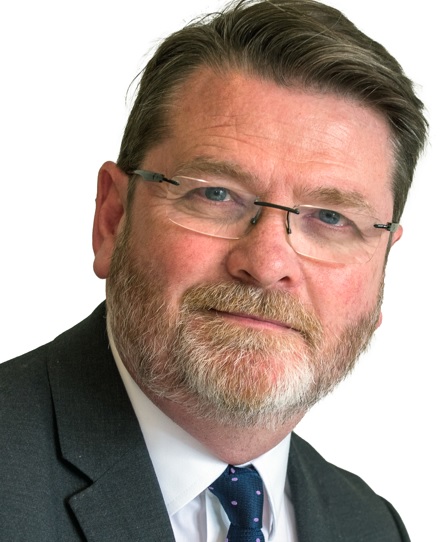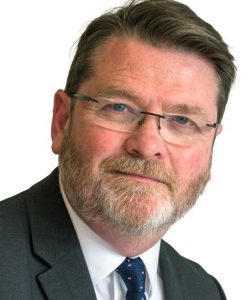 A Harrogate law firm has promoted one of its solicitors to senior partner.
Brian Nuttney is part of the Crime and Fraud department of McCormicks Solicitors and regularly appears before Magistrates' Courts and police stations in North Yorkshire and elsewhere, representing clients on a wide range of criminal and traffic offences.
He is a qualified police station representative and holds duty counsel status.
Head of the department, partner Peter Minnikin, said: "Brian is an important part of what is a very busy team – as our recent appointments of two new lawyers illustrate – and his promotion is well deserved."
Nuttney has considerable experience preparing cases for the Crown Court, advising clients and training solicitors in a wide range of areas including serious sexual offences, violence, drugs and fraud.
Prior to his law career, he was a successful journalist and worked as an associate editor for a number of regional newspapers.
:::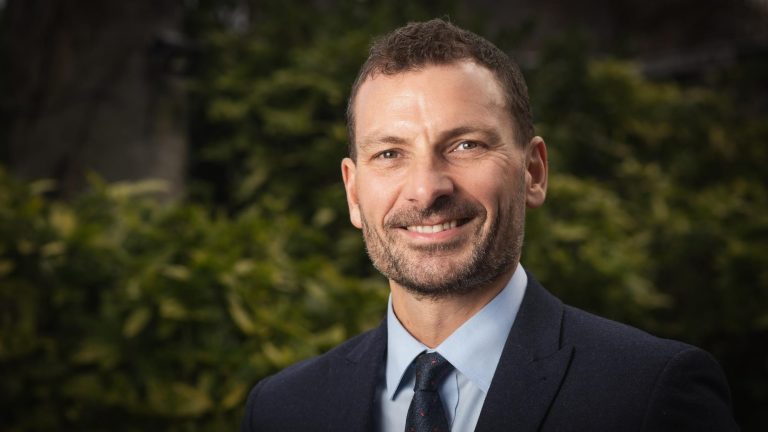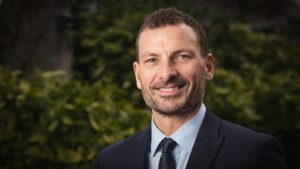 After three years as co-managing partner of lower-middle-market private equity firm Key Capital Partners, James Hall took over sole leadership of the Leeds and London-based firm.
Former managing partner Owen Trotter is stepping away from day-to-day management responsibilities.
Trotter was named the firm's managing partner in 2011 after founding the partnership with Mike Fell and Peter Armitage in 2007.
Hall was named managing partner alongside Trotter in 2019 in the first part of a structured succession plan.
Since Hall joined the firm in 2015, Key has made 12 new investments and exited 12 companies.
During this period, the investment team has helped many ambitious teams to scale successfully, resulting in the creation of hundreds of jobs across the UK.
In addition, the Key team has been strengthened with a number of new hires in its Leeds and London offices, as well as several promotions in investment, management and finance.
Hall said, "I would like to thank Owen for his contribution to the firm over the past 11 years.
"Owen has been an integral part of the team, particularly in the early years. We look forward to Owen continuing to contribute to the firm in his role as a partner.
"I am also extremely proud of what Key and the management teams we have supported have accomplished.
"We have invested in exceptional companies and helped their management grow and prosper despite a host of global challenges.
"Important recognition must go to the leadership teams who have stayed true to their beliefs, invested in people, systems and infrastructure, and built strong, exciting and sustainable businesses. We loved being a part of it.