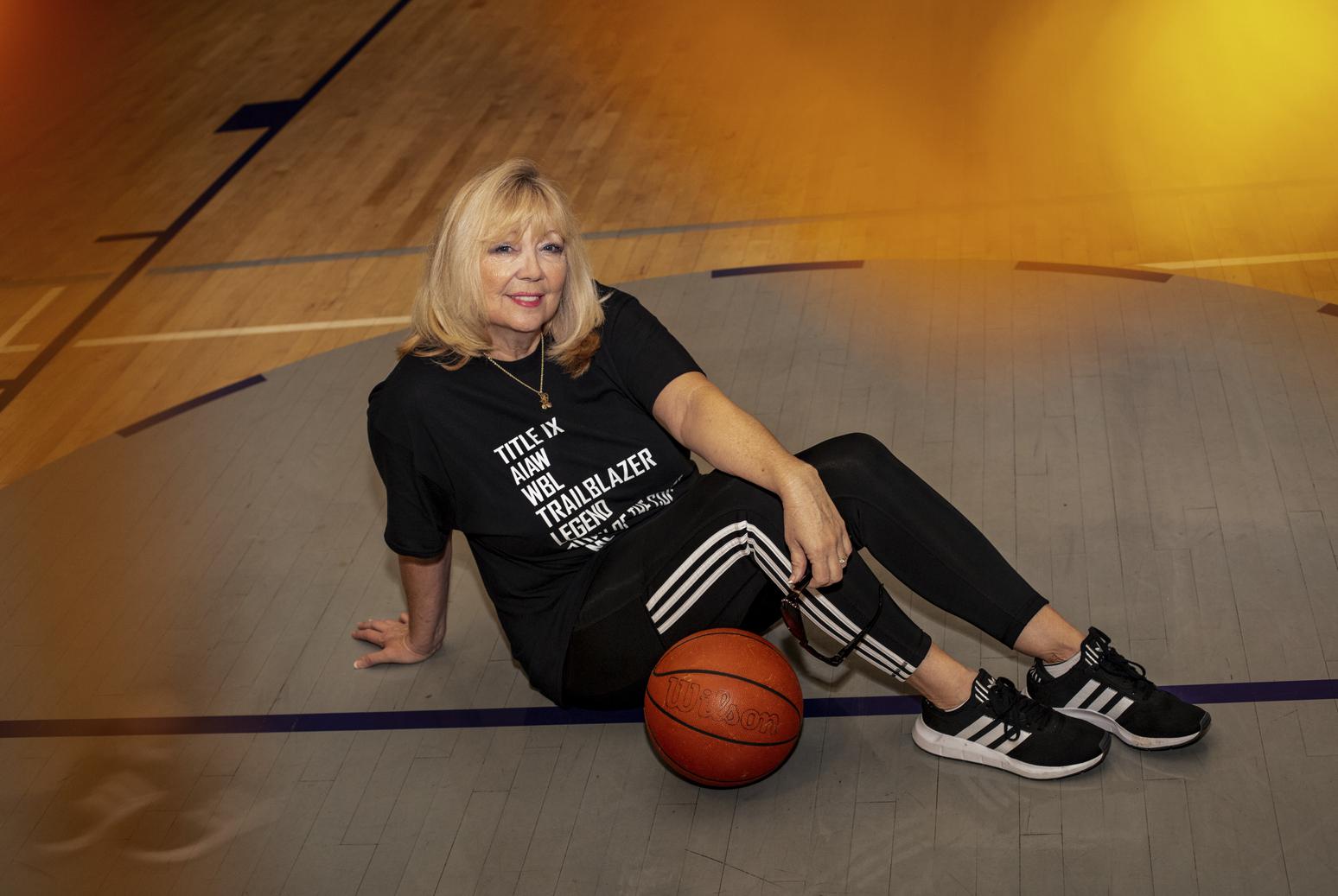 "Machine Gun" Molly played among America's first professional women. Where is her Hall call?
When "Machine Gun" Molly Bolin arrived in San Francisco in 1980, the city and the Bay Area were ready for a new star.
"The sexiest shooter in basketball," roared a Chronicle headline, alongside a photo of Bolin holding a fake machine gun. Commendable stuff, sure, but those were less woke times, and Bolin rode with them. How are you going to help professional women's basketball take off if you don't get people's attention?