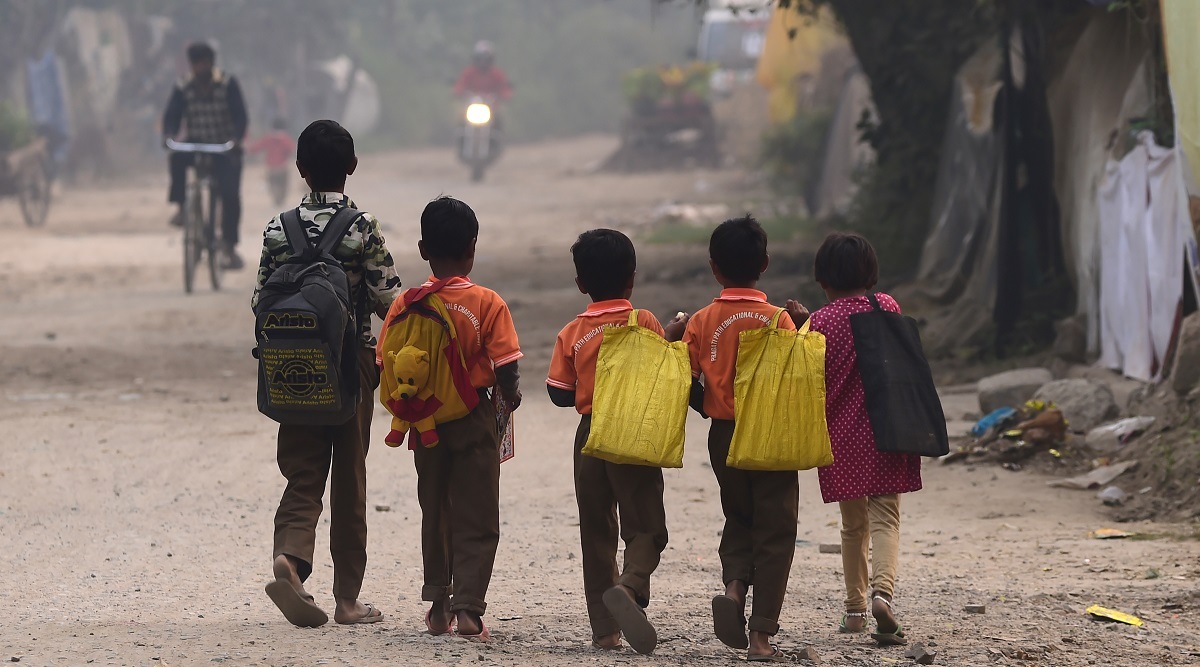 Karnataka private school organization to 'file police complaint' against parents who 'do not pay' school fees
In response to the government of Karnataka ordering private schools in the state not to deny the issuance of transfer certificates to parents applying to remove their wards from the existing school, the Associate Directorate of Primary and Secondary Schools of Karnataka (KAMS) decided to file police complaints against parents "who do not pay the school fees owed".
According to KAMS General Secretary Dr Shashikumar, the decision was made at a recent meeting held with member schools. "If parents do not pay the dues before applying for the CT in order to remove their wards from their existing schools, we will file complaints against the police for 'cheating' because they have not paid the fees demanded by the Haute Karnataka Court, "he said. noted.
The Karnataka High Court had authorized private schools in September to collect 85% of the tuition fees they charged for the 2019-2020 academic year, ordering them to give a 15% discount due to the facilities remaining under- used for academic sessions held online. .
Meanwhile, a recent circular issued by the Ministry of Education directed Block Education Officers (BEOs) to issue transfer certificates to children wishing to leave private schools on the basis of the parents' request. Parents' associations had previously stressed that several private school principals had refused to issue TCs demanding "exorbitant fees to compensate for the losses suffered during the pandemic".
PE Chidanand, Secretary of State of the Parents' Voice Association, said indianexpress.com that KAMS's latest decision to file a police complaint against the parents was welcome. "Once such matters go to court, principals will be required to file affidavits on how the fee brackets were finalized. While several rules have been flouted over the years, it is ironic that these directions still have a moral position to file a complaint against parents who have been massively affected as a result of the pandemic, "he alleged.
By the way, the latest Annual State of Education Report (ASER-Rural) 2021 released last month noted an 8.3% increase in 2021 over the previous year in terms of enrollment. children in public schools in rural Karnataka.