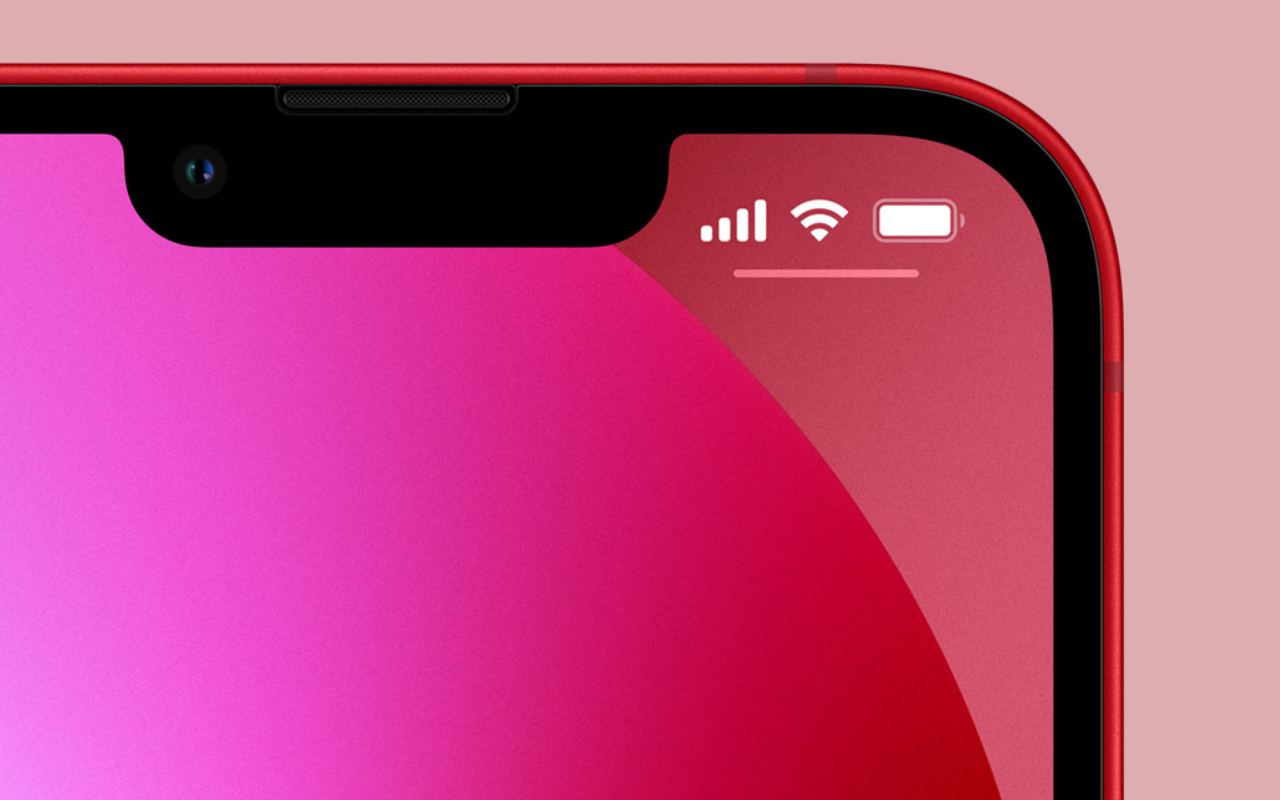 iPhone 13 still doesn't show battery percentage in status bar, despite a small notch
Despite a smaller notch, the iPhone 13 line won't show users their battery percentage in the status bar, or at least not by default, according to the iPhone 13 Simulator built into Xcode.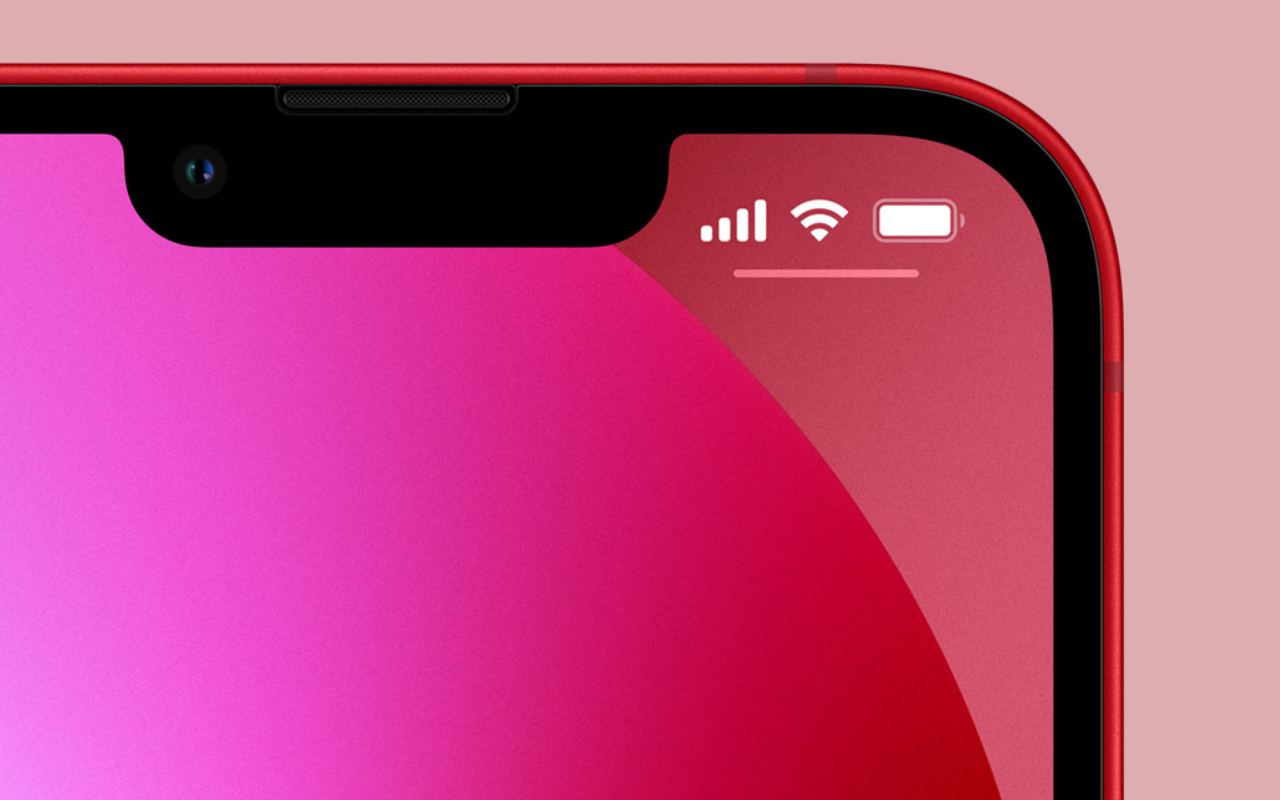 The entire iPhone 13 series features a smaller notch, allowing for more surface area to display content. While many customers hoped that a smaller notch would cause Apple to show the battery percentage in the status bar, that doesn't seem to be the case, at least for now.
Like noted on twitter, Xcode 13 Simulator for iPhone 13 Pro Max shows status bar with no battery percentage, despite having enough space to move signal and Wi-Fi bars to the left. While the Xcode 13 release candidate simulator, released after yesterday's event, doesn't show any battery percentage, Apple may offer it as an option in the settings.
Apple is unlikely to put the battery percentage in the status bar with no way for users to turn it off. With older iPhones that don't feature a notch, Apple includes an option in Settings to turn percentage on or off, and a similar game might be in store with the iPhone 13. Although it's worth noting that none of the iPhone 13 or updated iOS 15 marketing images depict this as a possibility.
The iPhone 13 and iPhone 13 Pro will begin shipping to customers on Friday, September 24, but we expect reviews and hands-on impressions of the devices to be released before then. These reviews and impressions will give us a definitive answer as to whether Apple will finally allow customers to show their battery percentage in the status bar, rather than having to swipe the right corner of the screen.
Article link: iPhone 13 still doesn't show battery percentage in status bar, despite a small notch