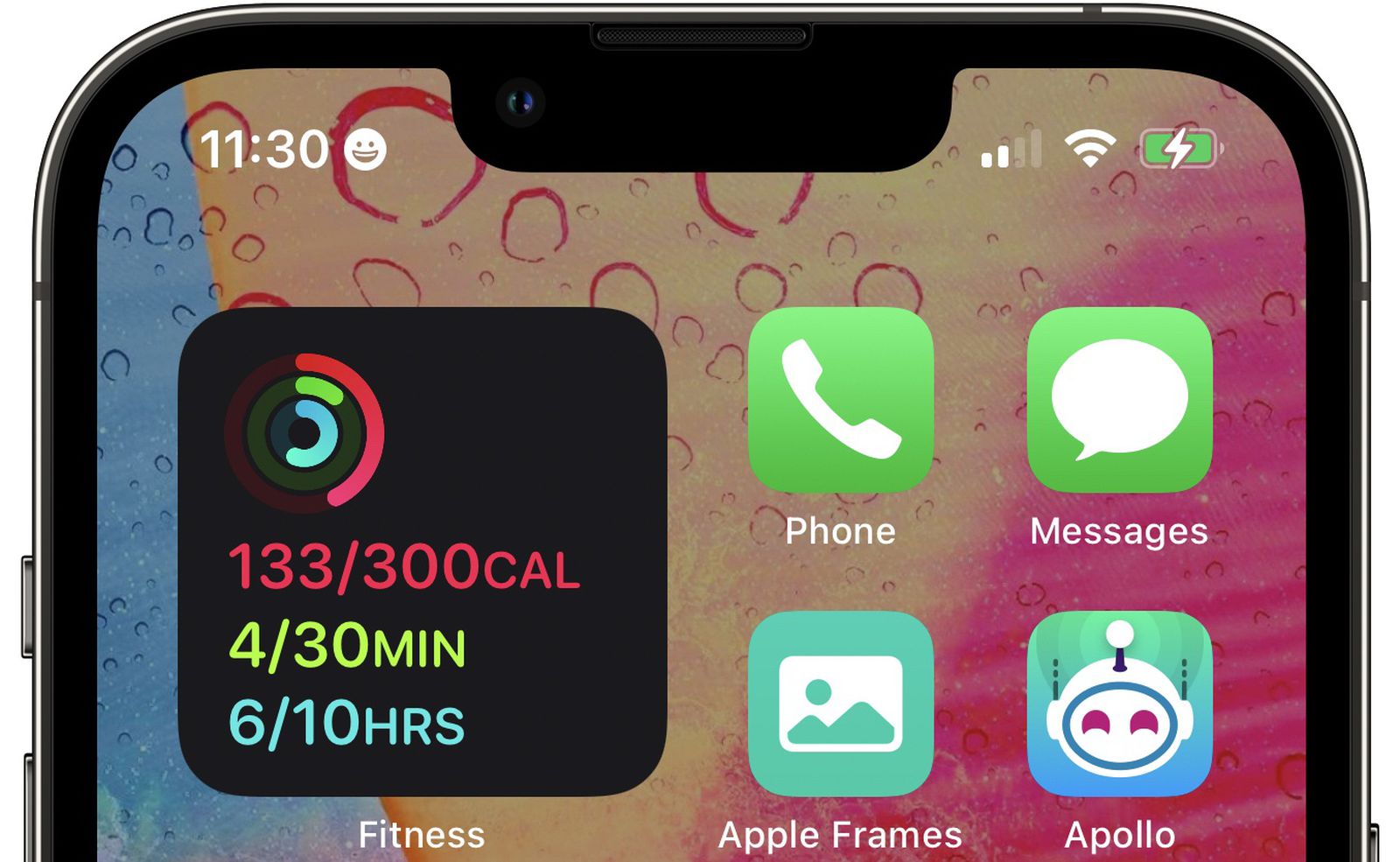 How to Customize Your iPhone's Status Bar With an Emoji
Apple in iOS 15 introduced a Focus feature designed to let you configure your device to help you be in the moment and focus on one thing. When a Focus mode is active, it displays a small customizable emoji/icon in your iPhone's status bar, next to the time. Setting up a Focus mode can be tricky, but if all you want is to see a symbol in the status bar, it's easy to do once you know how.
There are over 25 emoji/icons you can use, including a smiley face, flame, and paw print, but to use Focus your ‌iPhone‌ must be running ‌iOS 15‌. (If you have an iPad, it should be running iPadOS 15.) You can check which iOS version you have and update it if necessary by going to Settings -> General -> Software Update.
Here are the steps to get a custom emoji/icon in your ‌iPhone‌ status bar.
Launch it Settings application.
Scroll down and tap Focus.
Press the + button in the upper right corner of the screen.

Faucet Custom.
Give your Focus a name.
Select the emoji/icon you want to use, then tap Following.

Select who can send you notifications (you can choose all your contacts), then tap To allow.
Select all apps that can show you notifications, then tap To allow.
Faucet Do.
Now toggle the switch to activate your Focus Mode.
The emoji/icon you selected should now be visible next to the clock in your ‌iPhone‌ status bar. If you want to change the emoji at any time, just go to your Focus Mode options and select a different one.


Note that if you have location services turned on and an app is using your current location, your icon/emoji will temporarily disappear as there will be no place for it in the status bar. If something uses your location all the time (a weather widget, for example), it won't show up at all, in which case you'll have to go to Settings -> Privacy and disable Rental services.