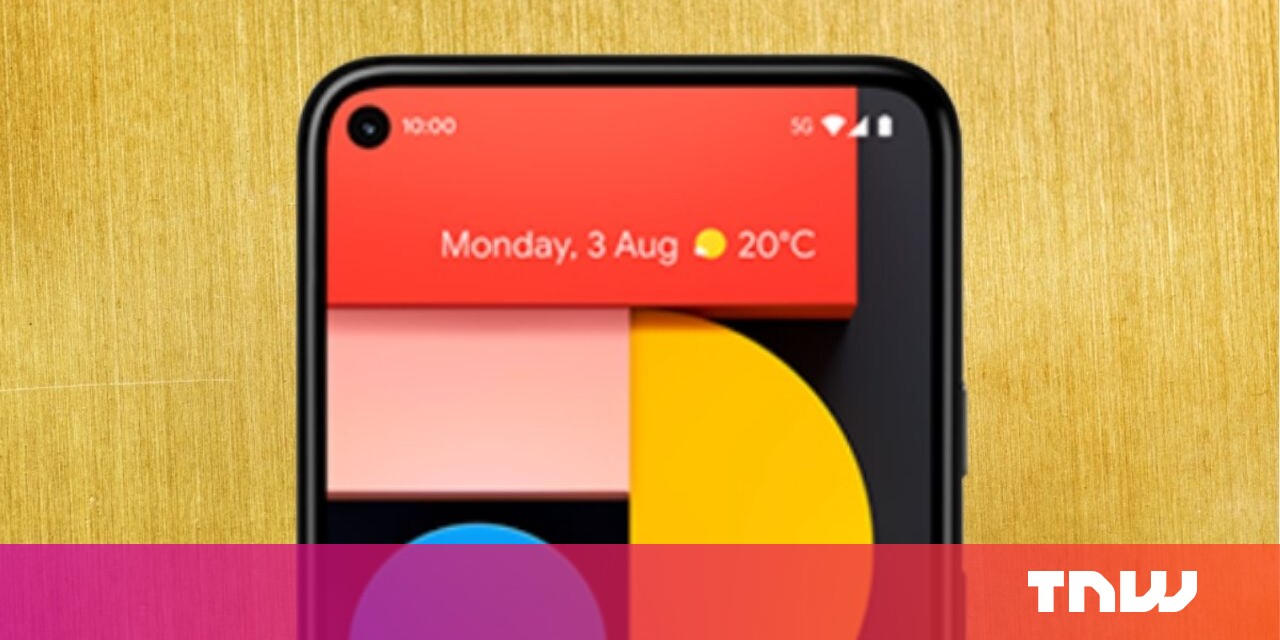 How to Customize Your Android Status Bar
Welcome to TNW Basics, a collection of tips, guides, and advice on how to get the most out of your gadgets, apps, and more.
Today's smartphones are sadly similar, but what they lack in variety they make up for in personalization.
Android users (We the best) are especially blessed: we can customize our devices until they are unrecognizable.
Our unglamorous status bars, however, are often sorely overlooked – and that's not fair. Here's how to give your status bar the makeover it deserves.
In case you don't know what I'm talking about (don't worry, I'm used to it), the status bar is the horizontal row of icons at the top of your screen:


To customize it, first pull down the scroll bar from the top of the screen.
Next, tap the three vertical dots in the upper right corner.
Now click on Status Bar.
You are in. You can now adjust items in the panel, from notification icons to battery percentage.
If that doesn't meet your customization desires, you can get more with a third-party app.
My favorite is great status barwhich can add ticker text preview of notifications, brightness and volume controls, gesture recognition, and other styling tweaks.
In the end, it doesn't matter whether you use an app or stick to your basic settings. The important thing is that your neglected status bar gets the attention it needs.