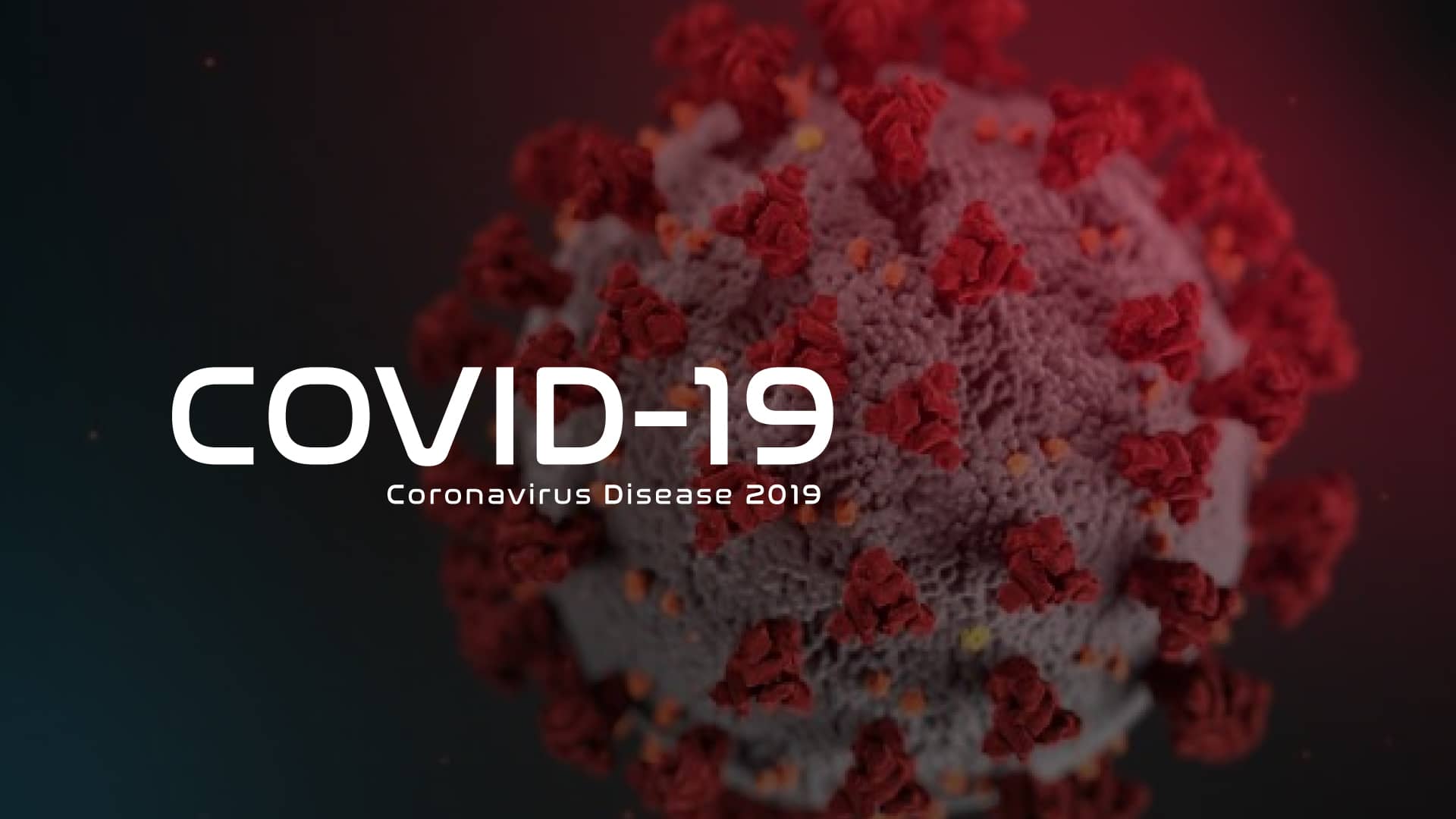 DeSantis and Ladapo list COVID-19 guidelines for Florida
Floridians, including those in schools and daycares, will spend less time in quarantine and will not be required to wear masks at work or school under state COVID-19 guidelines unveiled by governor Ron DeSantis and Florida Surgeon General Dr. Joseph Ladapo last week. The new guidelines also recommend that doctors exercise their individual and clinical judgement, expertise and knowledge of the patient when treating them for COVID-related illnesses.
DeSantis said the new guidelines are intended to push back against "unscientific" policies issued by the Center for Disease Control (CDC).
"People want to live freely in Florida, without corporate masks creating a two-tier society and without excessive isolation for children," DeSantis said. "We're empowering health practitioners to follow the science, not Fauci's status quo."
Under the new guidelines, employees of any business would not be required to wear a mask at work.
Meanwhile, healthy children in child care centers do not need to be quarantined and those who test positive for the COVID-19 virus can return to child care within five days, no test required. is required. The choice for a child to wear a mask should be left to a parent.
Also under new leadership, the Florida Department of Health (DOH) is updating its school isolation rule to reduce student quarantine time from 10 days to five. Masking is optional at the discretion of the parents.
Finally, the state's new guidelines give healthcare practitioners the flexibility to make the decision to "treat patients with off-label prescriptions if they determine it can help the patient and is something the patient would like to try".
Under this provision, patients must give informed consent to try off-label prescriptions.
Since the start of the pandemic, critics have denounced DeSantis for opposing CDC guidelines, but according to Ladapo, the new guidelines are meant to reflect the state's natural immunity and high vaccination rate.
Ladapo was approved for office by the Florida legislature on Feb. 23 by a 24-15 vote.
"Florida State has widespread natural and vaccine-induced immunity, (and) evidence suggests that most secondary transmissions occur early," he said. "Our state will continue to make decisions for Floridians based on sound science, not fear, whether they are working or in school."
The new guidelines are posted on Buck the CDC Handout (flgov.com)